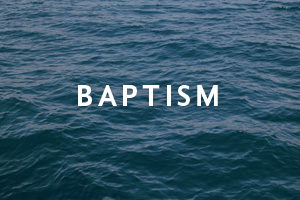 Congratulations!
We had the privilege of celebrating with Melissa Nofer, Ryan & Nate Beck, Zadie Ortiz & Erich Kitzmann on Sunday, as they publicly declared, "I Have Decided!" and signified that with baptism.
Congratulations on taking the next step on your spiritual journey!
---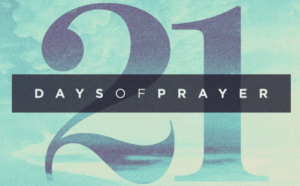 21 Days of Prayer
…is happening! Monday-Friday we meet in the Upper Room from 6a-7a, Saturday from 8a-9a, and Sunday our regular service at 10a. This is a time of focused prayer and devotion, led by a different person each day! You don't want to miss this powerful time of prayer!
---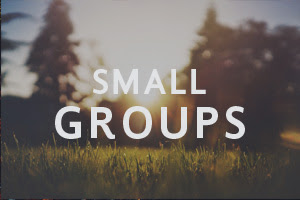 Our Fall Small Group Semester begins September 3rd!
At CCC, we offer groups based around the interest of the leader. Whether it's a running group, a Bible study, a group instructing a skill or unpacking a book together, we encourage interested leaders to form a group around something that they are interested in, and that God is leading them to.
If you are interested in forming a group, please reply to this email, or contact Bob Pursley or Sandra McGrath, so we can make sure you have received the Small Group Leader Training.
---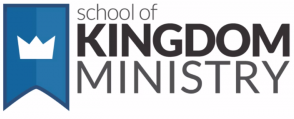 The School of Kingdom Ministry (SoKM) is a training developed for the everyday Believer longing to know God more and minister with His Holy Spirit in the pattern Jesus demonstrated.
Janet Maxon will facilitate this two-semester SoKM small group/training.  There is an application for this training, and the tuition is as follows: CCC Members: $250/student, $200/person if more than one family member is participating. Non CCC Member: add $50 each to the above. Half of the tuition is due by October 1. Please prepare accordingly. Please contact Janet with any questions!
---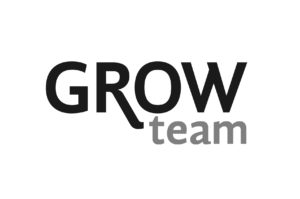 Attention members of any and all Grow Teams!
You are asked to attend a Grow Member Meeting Sunday, August 27th, from 11:45a-2p. Lunch and childcare will be provided.
Please plan on attending this important meeting!
---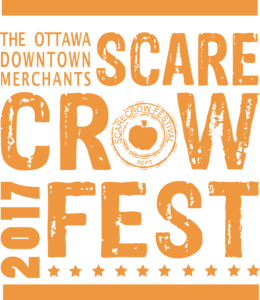 Scarecrow Fest is coming up on September 30th, from 10a-5p! DeWayne Cronkright is looking for volunteers to help in various areas throughout the festival, and throughout the day. Please comment below if you are available and interested!
(PS–You get to see joy on faces as you all enjoy the day….and he FEEDS YOU well, as a thank you!)
Volunteers can sign up by clicking here.
http://www.christcommunityottawa.org/wp-content/uploads/2014/12/CCC-logo-horizontal8.png
0
0
info@christcommunityottawa.org
http://www.christcommunityottawa.org/wp-content/uploads/2014/12/CCC-logo-horizontal8.png
info@christcommunityottawa.org
2017-08-16 15:42:20
2017-08-16 17:11:26
Weekly Announcements: Week of August 13th