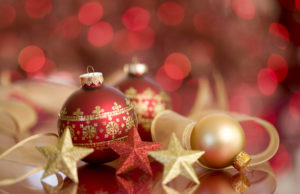 Christ Community Christmas Party
Adults (18 and older), please join us for a Christmas celebration at Pastor John & Glenda Nordstrom's home this Friday, December 15th, at 7pm.
Merry Christmas!
---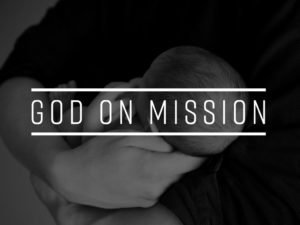 Advent:  Anticipating the Momentous
Advent is a season of 'anticipating the momentous'. Please join us for breakfast before our Sunday services, at 9:15, during Advent.
As we are between Small Group semesters, this is also a great time to connect with CCC family!
---
Children's Ministry Presentation
Please plan on joining us this Sunday, December 17th, as we celebrate the Christmas season.  We will have the opportunity to enjoy our Children's Ministry presentation. Please arrive early for breakfast, and secure your seats for the presentation!
Parents of Inside Out or 4to6 age children, please bring your children to the Upper Room on Saturday, December 16th, for the last play practice. It will begin at 10am, and conclude at 11am. Thank you!
---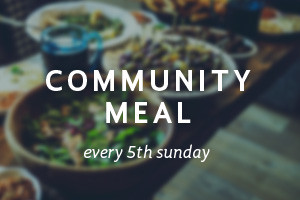 December 31st is our next opportunity to serve the community a meal! Please look for an email and Facebook post coming soon, that will allow you to sign up and contribute to the meal.
These meals are only possible because of your generous giving. Thank you!
http://www.christcommunityottawa.org/wp-content/uploads/2014/12/CCC-logo-horizontal8.png
0
0
info@christcommunityottawa.org
http://www.christcommunityottawa.org/wp-content/uploads/2014/12/CCC-logo-horizontal8.png
info@christcommunityottawa.org
2017-12-13 16:08:10
2017-12-13 16:28:36
Weekly Announcements: Week of December 10th