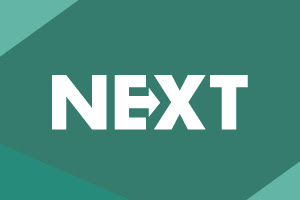 NEXT Steps
You were born with purpose. NEXT Steps is designed to help you grow in knowledge of what it means to belong with Jesus and within a community. You were made for this! From the initial decision to explore Christ Community Church, to fulfilling a role on a team, you will be guided on a path of discovery and growth in your purpose. NEXT Steps is comprised of four specifically designed monthly events listed below. Each event helps you take a step towards God's purposes for your life. Since we believe that God lives in relationships, we also believe relationships are where we are transformed.
Each event is held immediately after our Sunday morning gathering in the Boardroom on the Lower Level of the 807 Building, starting with Step 1 on the first Sunday of the month.

stepONE: BECOME A MEMBER
We believe in the unified body of Christ, there is one church, with many congregations. We also believe it is important to be connected to a particular congregation. In step one, you get to explore the ministry of Christ Community Church, and find out how to connect with our congregation.

stepTWO: DISCOVER YOUR DESIGN
Dive into the details of your personality, discover your gifts, and see how your design reveals your purpose in life and a fit in ministry.

stepTHREE: DEVELOP YOUR LEADERSHIP
Leadership is influence. Find out what it means to be a leader at Christ Community Church and learn how you can strengthen your character and gifting to fulfill your leadership potential.

stepFOUR: JOIN THE TEAM
Connect to the opportunities available at Christ Community to live out your purpose and serve others by using your God-given gifts.