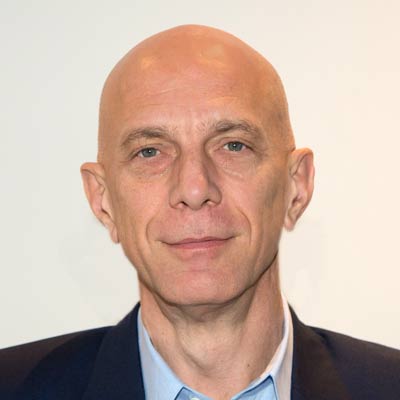 John Nordstrom, Jr.
Lead Pastor
John Nordstrom, Jr. is married to Glenda and they have four adult children. John was 11 years old when he began attending Christ Community Church at its founding. After a Bible college education, John went on to finish the licensing requirements for becoming a Clinical Social Worker. For 11 years John was an assistant pastor in the congregation before being called to become the Sr. Pastor. With the exception of a few years of changing his role to be the Teaching Pastor, John has resumed being our lead pastor. John's passion is for the life of Jesus to be experienced in community. Through leading us, and his work with missionary care he aims promote the values needed for the church to flourish here and around the world.
Christ Community Church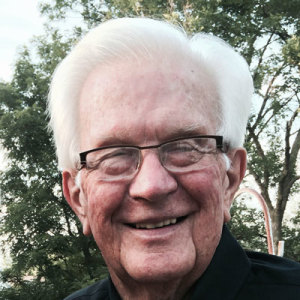 John Nordstrom, Sr.
Staff Pastor
John Nordstrom, Sr. is the founding pastor of Christ Community Church. After leaving the church in 1993 he served in both South Bend, IN and Murphysboro, IL as an associate pastor. In 2013 John returned with his wife to live in Ottawa and "retire." His "retirement" includes continuing to serve the congregation in the role of Associate Pastor overseeing pastoral care. Since he and his wife Phyllis come as a package deal, we are especially appreciative of their return.
Christ Community Church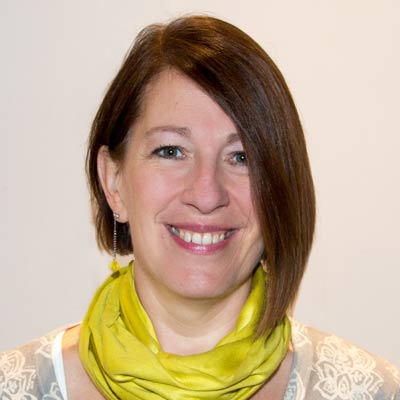 Pamela Cronkright
Administrator
"Order out of chaos" is the role assignment for our Administrator, Pamela Cronkright. She effectively recruits teams and oversees the details of their functioning. She and her husband are the owners of Jeremiah Joe Coffee shop which serves as a major hospitality venue for the church and city.
Christ Community Church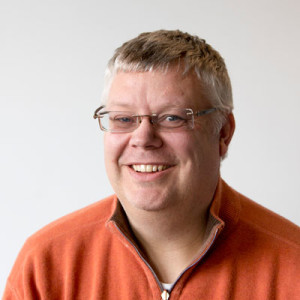 DeWayne Cronkright
Production Team Leader
DeWayne Cronkright has been an active part of the City of Ottawa and Christ Community Church for many years. He is active in the City of Ottawa, and owns Jeremiah Joe Coffee and Famous Roasting Company, with his wife Pamela. At Christ Community Church, DeWayne is the Video and Lighting Team Leader. The goal of the Video/Lighting Team is to bring effective communication to the church attender so they can keep up to date on events and activities in the church and community. They also want to support the weekly church service with assisting in worship and message presentations.
Christ Community Church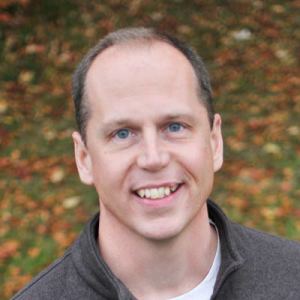 Don Maxon
Elder and Youth Leader
Don has been an elder at Christ Community Church for over 17 years and has been in the Illinois Valley for the past 20 years. He is the husband of Jan and the dad to their five wonderful children. Over the years at Christ Community Church, he has served in a number of roles and loves serving the Lord and the church. He also serves in the area of youth ministry, which meets in their home.
Christ Community Church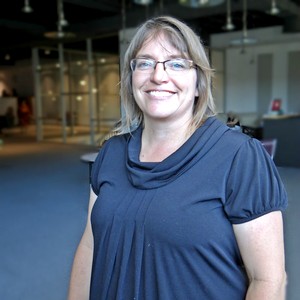 Janet Maxon
Communion Team Leader
Christ Community Church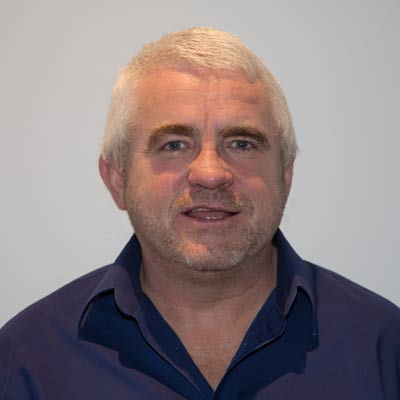 Dan Hennenfent
Elder, Treasurer and Production Team Member
Dan Hennenfent serves as an Elder, and as Treasurer of Christ Community Church. Dan also schedule events for the 807 Conference Center, a ministry arm of Christ Community Church. Since 1993 this has been Dan's home church. During the first half of his professional career, Dan was employed in different facets of agriculture including education, banking, accounting and sales. Since 1999, Dan has served as the Executive Director of Cup of Cold Water Ministries, a non-denominational missions agency. In addition to missions work, from 2001-2005 his full time ministry work included radio station management and on air talent for WWGN, and television production for WWTO. Dan and his wife, Marcy, have one adult son, Luke, who lives in New York City.
Christ Community Church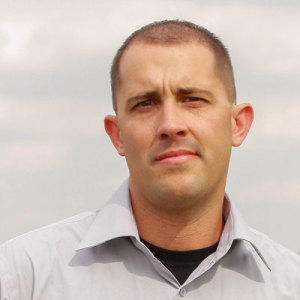 Paul Morris
Elder
Paul serves the Christ Community Church community with a passion for God's voice to be heard. His has a passion to create an atmosphere where the Lord's presence is tangible and relationships are nurtured. Paul draws on the experience of more than 15 years of youth, christian music and church ministry. Together with his wife Katie, he has three daughters. Paul works full time as Information Technology Specialist, also working closely with Industrial Safety and Emergency Response, and is a licensed EMT.
Christ Community Church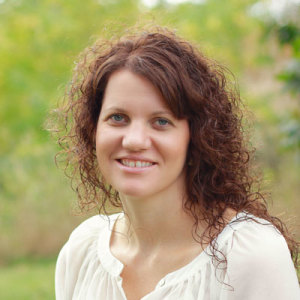 Katie Morris
Administrative Assistant
Katie serves as the Administrative Assistant to Pamela Cronkright and John Nordstrom, Jr. She handles the day to day tasks in the office, and assists with administrative projects for the church. When not working in the office, you can find her teaching fitness classes or training clients at the Streator YMCA or at home enjoying being a mom to three lovely daughters and a wife to Paul Morris.
Christ Community Church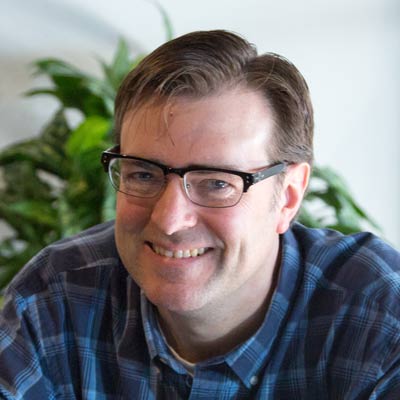 Bob Pursley
Small Group Coordinator and Production Team Member
Bob has been attending Christ Community Church for over eight years. He started his service to the church in the Children's Ministry, where he still serves today. Bob has also participated in the Finance Committee for Christ Community Church. For the past couple years, he has been a member in the Pastor's Small Group focused on sermon development. Throughout his experiences and learnings in various Small Groups, it has become apparent to him how important the opportunities to join and become members in Small Groups are in the continuing development to becoming Christians.
Christ Community Church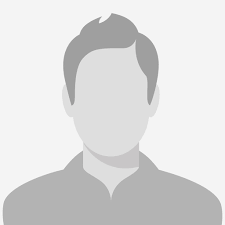 Brandon Ortiz
Worship Team Leader
Christ Community Church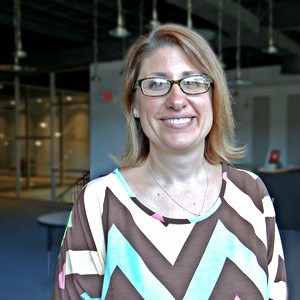 Melissa Nofer
Children's Ministry Team Leader
Melissa Nofer is a mother of two boys and the wife of Ted. She taught in Streator for 13 years and currently works as an office manager at a local dog kennel. When not working, she enjoys riding on the back of Ted's Harley, gardening, tackling projects and reading.
Christ Community Church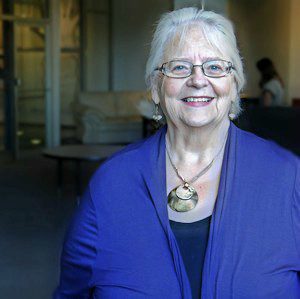 Nancy Cronkright
Community Meal & Celebrations Team Leader
Nancy, and her husband Gene, pastored for 16 years, started a Christian school and built a church before moving to Ottawa. Nancy now hosts multiple small groups, enjoys planning and decorating for parties and loves working with children, cooking, reading and most of all people.
Christ Community Church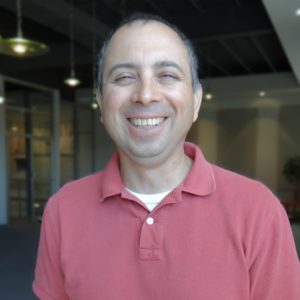 Helio Ruvalcaba
Finance Team Leader
Christ Community Church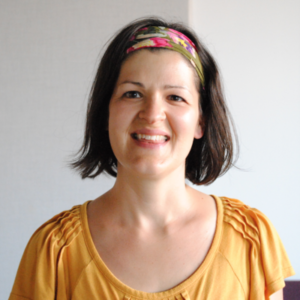 Melissa Ruvalcaba
Friends & Family Team Leader
Melissa and her husband, Helio have three growing boys. When they first started attending Christ Community Church, they were just looking for a place to provide a moral foundation for their children. As they continue to grow in faith and knowledge and understanding of His word, they have a strong desire to not only express love to the people God has put in their path, but to also bring more people to Him. Melissa focuses on serving God, supporting her husband in his business, homeschooling their boys and donating time to philanthropic causes. She is passionate about health and nutrition, teaching, fostering connections, and many creative endeavors.
Christ Community Church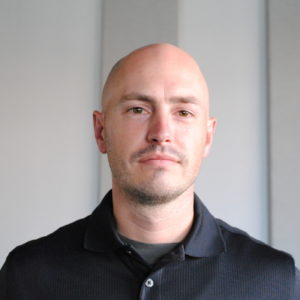 Josh McGrath
Safety & Security Team Leader
Christ Community Church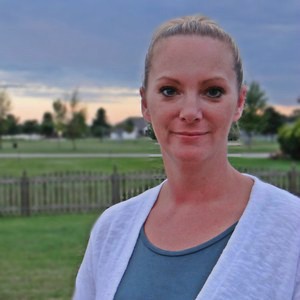 Sandra McGrath
Small Group Leader Coach
Sandra came to the USA, from Germany, in 2001. Together, with her husband Josh and their 2 daughters, they made Christ Community their family in 2004. Sandra believes that the best friendships and connections can be made in Small Groups, and also has passions for prayer and hospitality. She enjoys cooking, walking and reading.
Christ Community Church
Corinne Norem
Guest Services Team Leader
Christ Community Church